Get benefited by perfectly crafted Integrated Services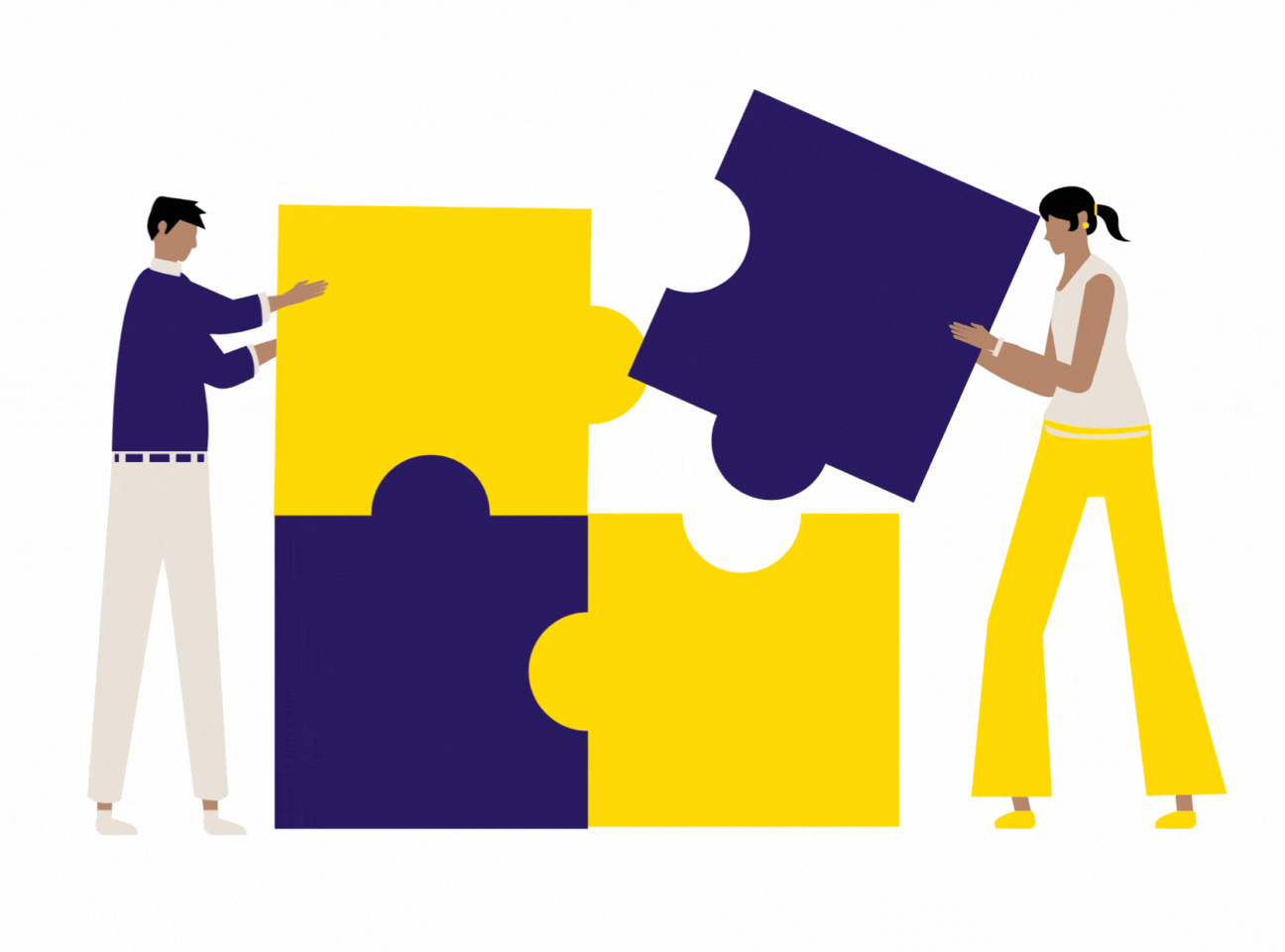 We have the capability to deliver a broad range of services and solutions to meet your operational needs. . Each service is unique, as it is regarded as heterogeneous and typically modified for each service-consumer or for each service-context. We provide end-to-end solutions for all your requirements, including Staffing, Organizational Development involvement, IT solutions, Sales & Marketing, Facilities Management, Digital training as well as the entire administrative function.
Training is not an expense. It is an investment. Our services provide the right steroids for your organization to ensure that accelerated business growth happens with optimized costs and effective utilization of infrastructure.
let us serve your purpose.